EASS will continue a humanitarian demining project with Ukraine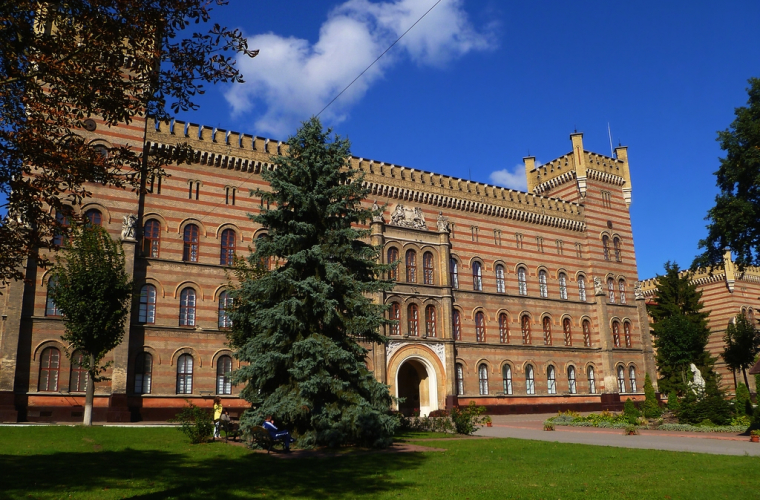 From 15 to 17 August 2018, there will be an opening meeting for the development cooperation project «Development of humanitarian demining education in Lviv State University of Life Safety» in Ukraine.
The main goal of the project is to support the establishment of the training system in the field of humanitarian demining in Ukraine, Lviv State University of Life Safety (LTU) by conducting modern technology based training in Estonia.
Special attention will be paid on the use of the International Mine Association Standards (IMAS) in the units of State Emergency Service of Ukraine. All together there will be three trainings organised in 18 months. The Estonian Academy of Security Sciences and the Lviv State University of Life Safety have made a cooperation agreement to bring together the knowledge and experience of the specialists of research and education and the experts of the areas of civil protection and the alleviation of the consequences of emergencies and natural disasters.
The core of the Estonian project team will be of the officials of the EOD centre of the Estonian Rescue Board. The project is financed by the Ministry of Foreign Affairs from the development and humanitarian aid funds.