Project HYBRIDC will start!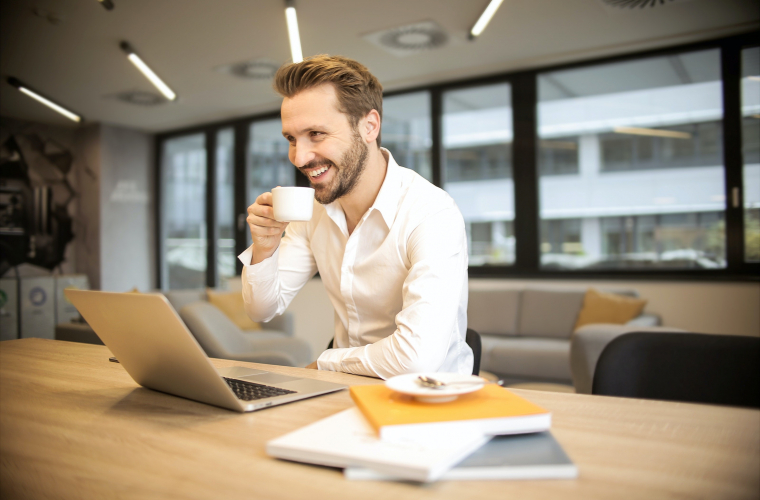 At the beginning of the year, the Internal Security Institute submitted an Erasmus+ project application in the area of higher education cooperation. The aim was to get funding for the Master's Curriculum specialising in fighting international hybrid threats. In July 2022, we received a positive response from the European Commission.
The 3-year joint international project will focus on developing and enhancing the cooperation primarily between higher education researchers and lecturers but also between EU institutions.
Main aims of the project are dedicated to the development of Master's level Curriculum on tackling hybrid threats, and on research in respective area. In addition, the system of micro-qualifications take-up will be developed within this Curriculum.
Estonian Academy of Security Sciences is leading the implementation of HYBRIDC with partners Mykolas Romeris University (Lithuania) and with the Ministry of the Interior of the Republic of Croatia.
EU agencies and bodies are welcomed to join the project. European External Action Service who commissioned the Institute to develop the hybrid threat Curriculum in 2020 for the officials in the missions implementing the Common Security and Defence Policy, would see the further evolvement of this initiative. Representatives of FRONTEX, CEPOL, eu-LISA, the Ministries of Foreign Affairs and Internal Affairs, the Police and Border Guard Board and other institutions responsible for ensuring internal security as well as the private sector in order to establish the most relevant subjects in the given curriculum, are invited to contribute to the implementation of HYBRIDC.
Prior to drawing up the Curriculum, there will be two trainings for the representatives of the partner institutions including the best experts of hybrid threats from the USA, Canada and EU and non-EU Member States. First training will take place 07-11 November 2022 in Tallinn and online.
Project kick-off meeting will take place on 27 September 2022 in Tallinn.
Further information:
Internal Security Institute advisor Inge Lindsaar  inge.lindsaar [at] sisekaitse.ee
Internal Security Institute research coordinator Erika Marnot erika.marnot [at] sisekaitse.ee