For exchange students and visitors of EASS we offer the possibility to stay at our students' residence. The rooms are renovated and provided with necessary equipment. Dormitories in general are not renovated.
Students' residence of the Estonian Academy of Security Sciences:
Price: 64 Euros/month
Rooms: Shared rooms (2-3 people in a room)
Location: At the campus
Distance from the city centre: Max 20.minutes by bus
Distance from the academy: 0 minutes
Bed linen, blankets, pillows, towels: Yes (cleaned regularly on Wednesdays) 
Kitchen: Yes (all cutlery)
Common room: Yes
Bathroom: Shared with 4 rooms in one box
Sauna: Yes 
WiFi: Yes
Washing clothes: Free
Paying: Cash, Visa, Master card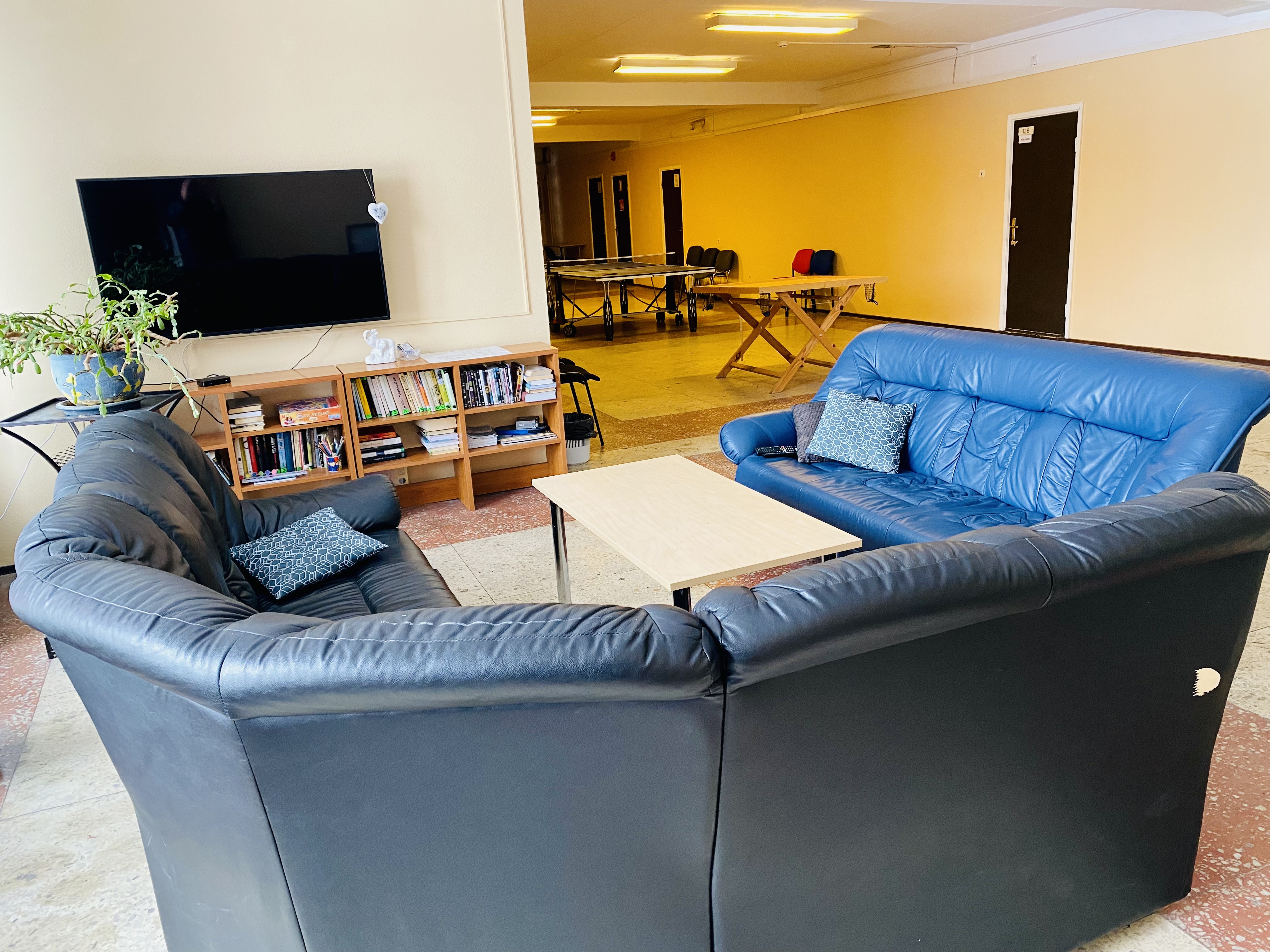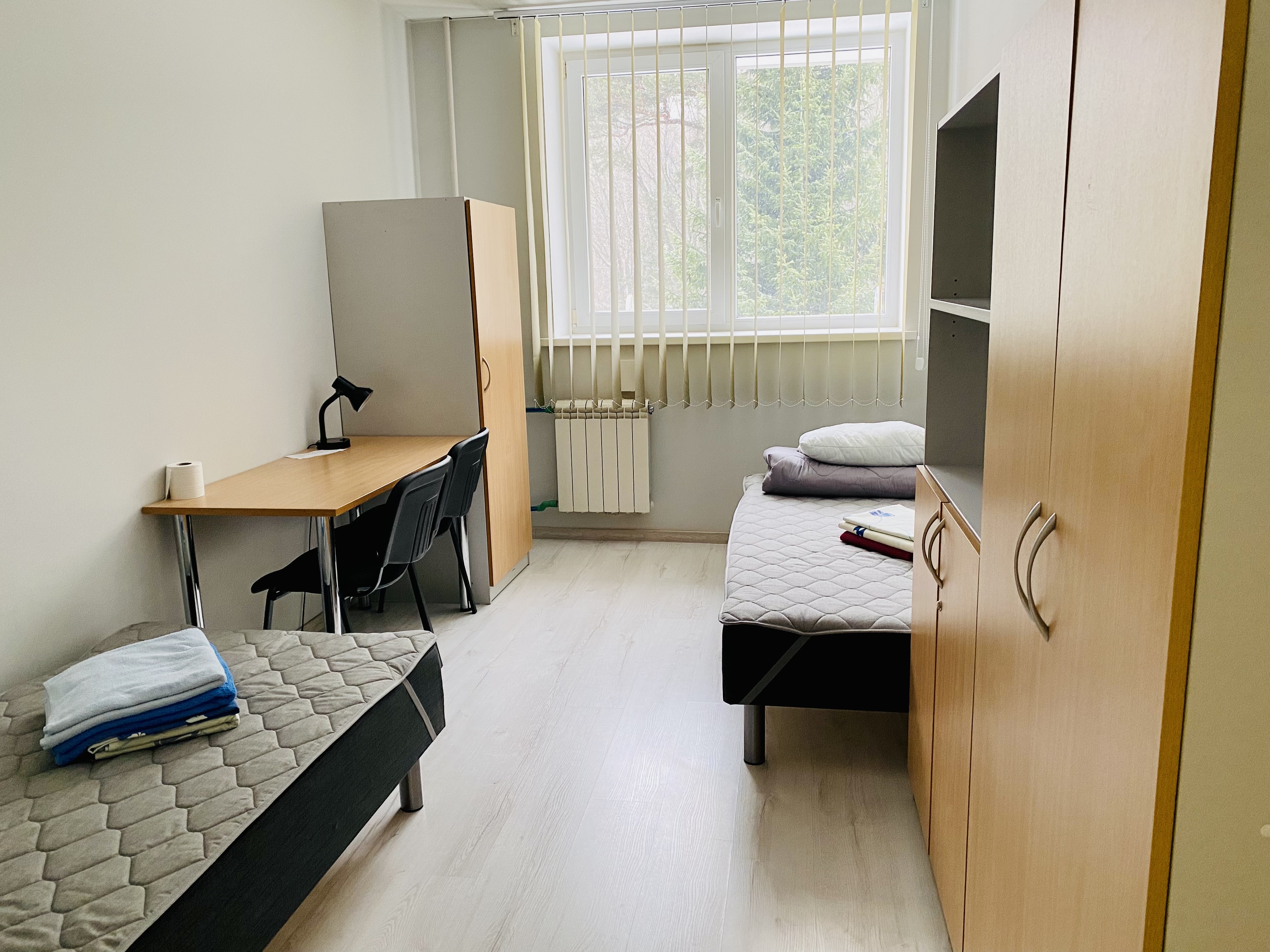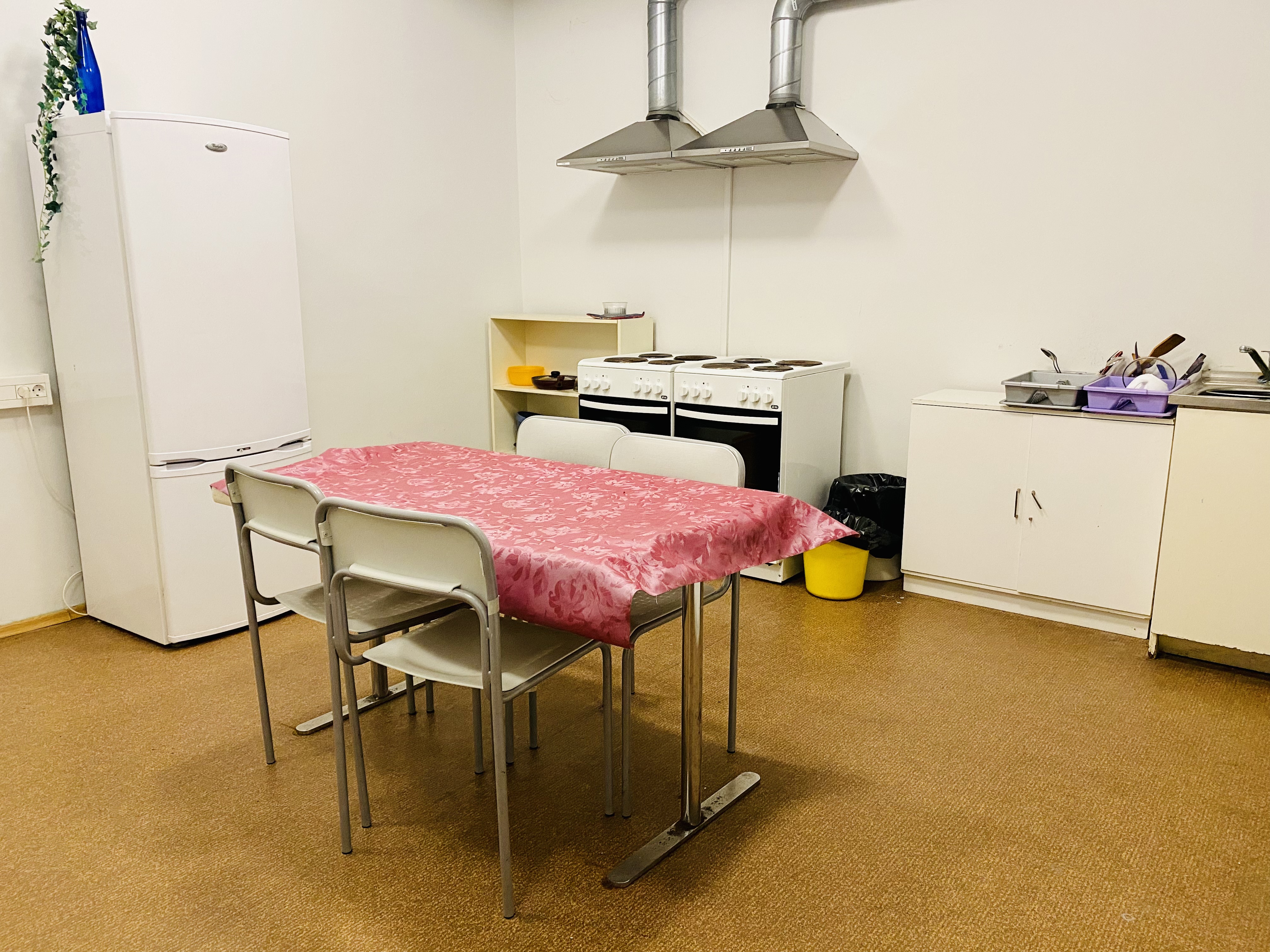 EU residents don't need a residence permit for studying, but you need to register your place of living if your stay exceeds three months. The steps are as follows:
1. Register your place of residence in person at the Population Register.
The closest office: Pirita District Administration Address: Kloostri tee 6, Tallinn

Information about office hours and the location of other offices can be found here.
2. After you have registered your place of residence, you can apply to apply for an Estonian ID card. ID cards are issued by the Police and Border Guard Board (offices located at P. Pinna 4 or A. H. Tammsaare tee 47). We recommend booking an appointment beforehand online.
3. We strongly recommend registering also at the Embassy of your country. Information on foreign representations in Estonia can be found here.