Häli Allas starts as the director of Rescue College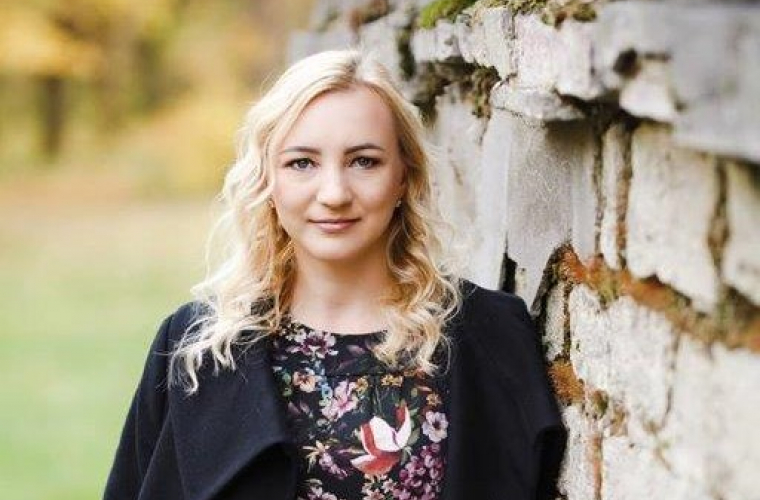 As of March 25, the new director of the Rescue College of the Estonian Academy of Security Sciences (EASS) is Häli Allas who has a long history with the academy as an advisor of the Ministry of the Interior, a lecturer and an alumna.
Häli graduated from EASS in 2003 and defended her Master's thesis in public administration at Tallinn University of Technology in 2006. In the past 13 years, she worked at the Rescue Board leading the rescue work department.
Rector Marek Link welcomed Häli's decision to accept the challenge of joining the academy and leading the Rescue College. "Häli is so to say a new generation leader coming from the rescue system with extensive knowledge of the aspects within and above the rescue area. She is a manager oriented towards results and cooperation, she is inclusive and creative with the ability to form a motivating working culture directed at development," Link stated.
In her new position, Häli considers it important to uphold good cooperation with the students' future employers, in other words, the Rescue Board and Emergency Response Centre, "The Rescue College must become an acknowledged and recognised part of the rescue service that receives consideration and contribution, a place where people wish and compete to come to study, teach and exchange experience."
Häli's aim in the new position is to be a worthy and inspiring leader for the people in the college and a good cooperation partner for everybody.
We wish Häli strength and success!