The Rescue College of the EASS – an active member of European Fire Service Colleges' Association (EFSCA).
The Rescue College of the Estonian Academy of Security Sciences is located in Tallinn and Väike-Maarja, and it provides a thorough preparation for future rescue workers. There are both vocational education and professional higher education curricula.
Vocational education specialities:
rescue unit leader
rescuer
call taker
dispatcher
Professional higher education
In professional higher education, there is a 3-year curriculum for the speciality of rescue service. The students of the speciality acquire the knowledge of rescue management, crisis management, monitoring of fire safety and prevention in the field of rescue work. Those acquiring higher education in the speciality of rescue service, can later work in the Rescue Board in the fields of fire safety supervision, crisis management and operational service, or in the Emergency Response Centre.
Partners in Estonia and foreign countries
The College's main domestic cooperation partners are the Rescue Board and the Emergency Response Centre. We also cooperate actively with:
Ministry of Justice
Ministry of Foreign Affairs
Police and Border Guard Board
Defence Forces
Estonian Navy
Ämari Air Base
Tallinn Airport Rescue Service
The foreign partners of the Rescue College are: the Emergency Services College of Kuopio, Finland; Main School of Fire Service in Warsaw, Poland; Berlin Fire and Rescue Academy, Germany. Similarly, we cooperate with the schools providing rescue training in Latvia, Lithuania.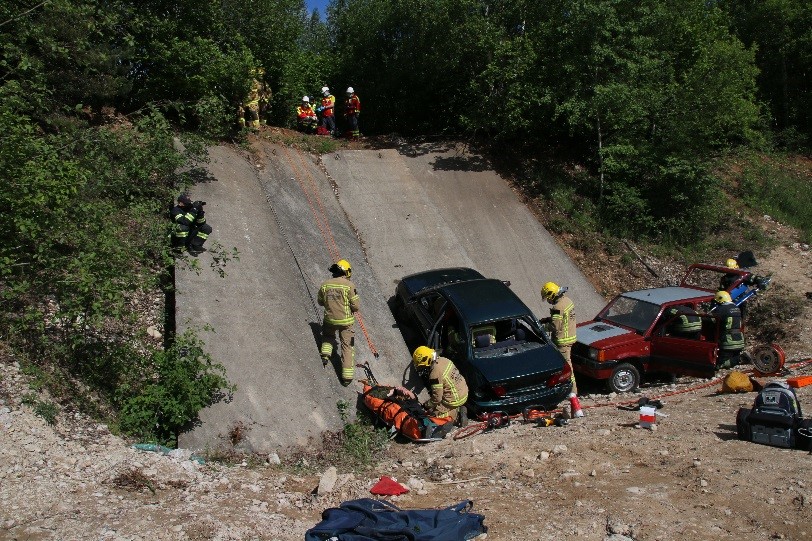 Within Estonia, good interaction has been developed with the Rescue Board, the Regional Rescue Centres, Explosive Ordnance Disposal Centre and Tallinn University of Technology.
Additional trainings at the Rescue College
technical rescue
smoke diving
hazardous material
first aid
fire safety
emergency drive
etc.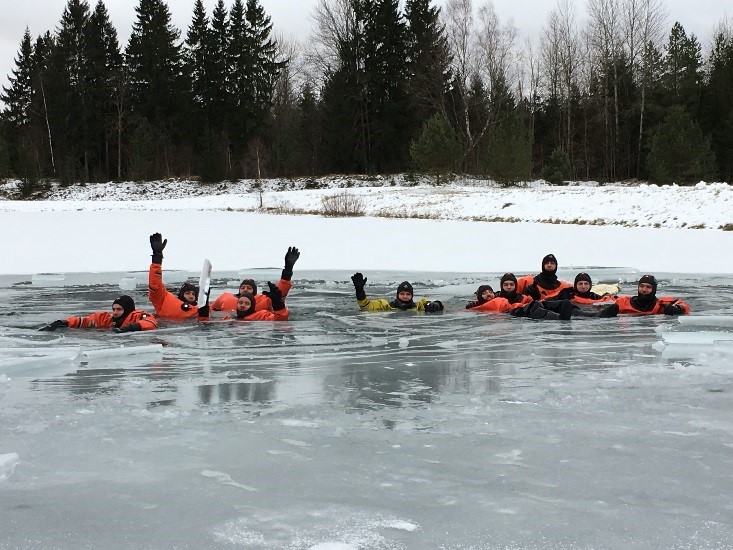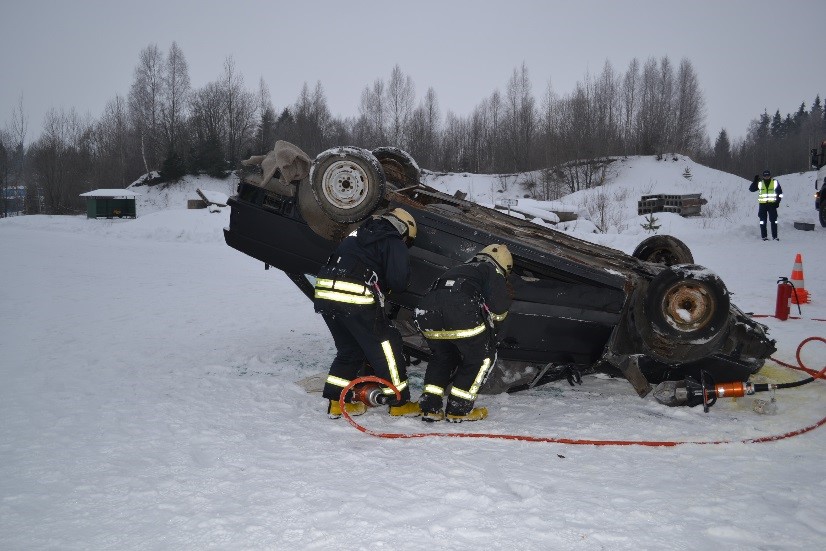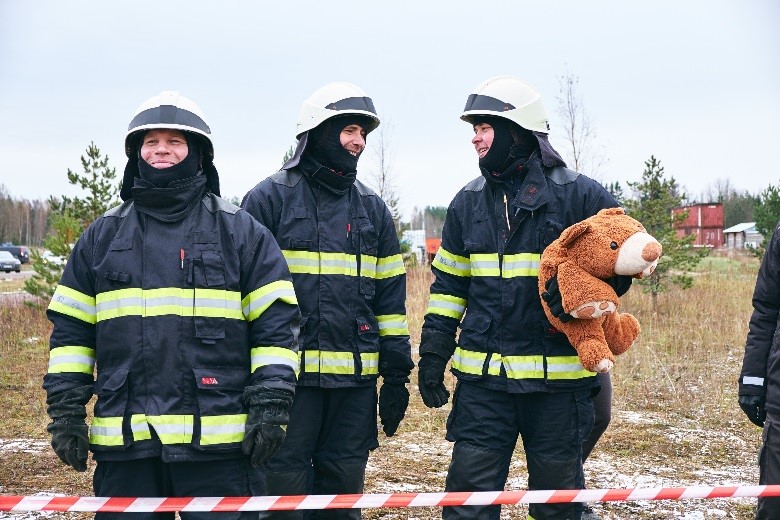 Lecturers of the College contribute to the Kosovan Twinning project which develops the Kosovo Academy for Public Safety. In cooperation with Swedish and Danish rescue agencies, a team management training is organised within the framework of the European Union's Civil Protection Mechanism Training Programme. Within the framework of the same programme, the college has also organised several large-scale Modex exercises.
As a result of international cooperation, a series of collaborative exercises "Siren" have been conducted for many years. These exercises enable our students to practice for disasters and save people in conditions that are close to reality. The exercise is conducted in cooperation with the students of the Police and Border Guard College and health care colleges. Foreigners from the rescue field also take part in the exercise.