Academic journal Proceedings of EASS is waiting for manuscripts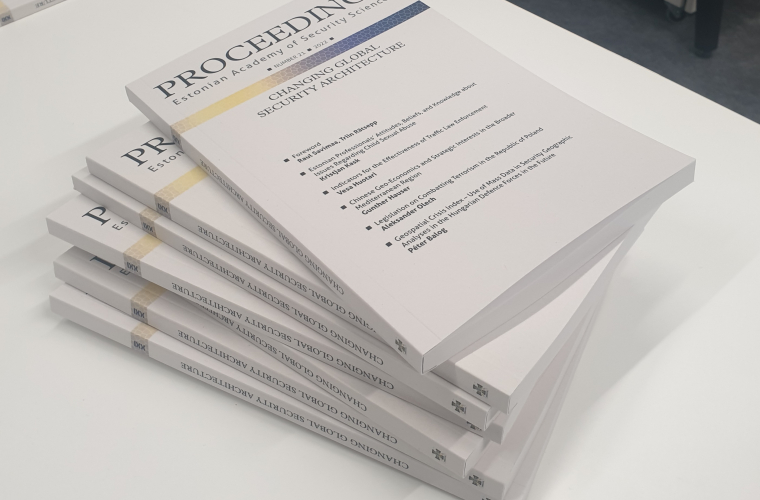 The editorial board of the English-language annual academic journal Proceedings of  Estonian Academy of Security Sciences, which is published once a year, is once again waiting for the manuscripts of articles for the new issue!
The 22nd  issue will be published at the end of 2023, this time focusing to the new challenges and obstacles in the field of internal security that appeared against the background of the Ukrainian war.
The subtitle of the next number is "New challenges for internal security on the backround of war in Ukraine".
Please send the article in English (with a summary) for pre-reviewing no later than 31st of May 2023 to teadusinfo [at] sisekaitse.ee.
You can find the editorial policy of the magazine and more detailed information here.
 
Please share the information also with your colleagues, partners and students, who might be interested!